---
Published Book on Amazon
---
---
출판된 한글판 도서
---
---
Original Book Contents
---
7.3.3
Application Launch Bar (Start Task)
● Basic function
This area is where icons representing a specific application are collected.
Clicking on a specific icon registered here will immediately launch the application program associated with the icon.
It will be convenient to register and use frequently used applications.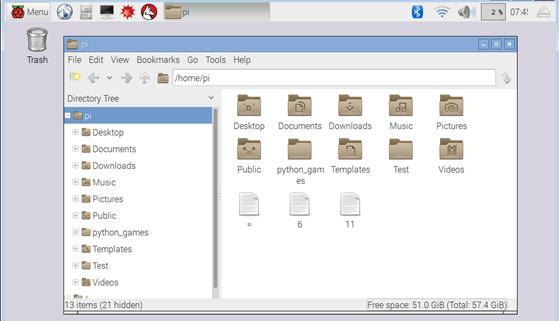 Figure 7‑10 Window [Application Launch Bar]
● Application Launch Bar Setting
If you need to make adjustments to this area, you can work through the settings.