---
Published Book on Amazon
---
---
출판된 한글판 도서
---
---
Original Book Contents
---
7.7.2
Theme and Appearance Settings
This program defines the properties of the items inside the window. It can define the contents of various items such as desktop screen and icons.
If you run Application Menu Menu → Preferences → Theme and Appearance Settings, the screen as follows for settings appears.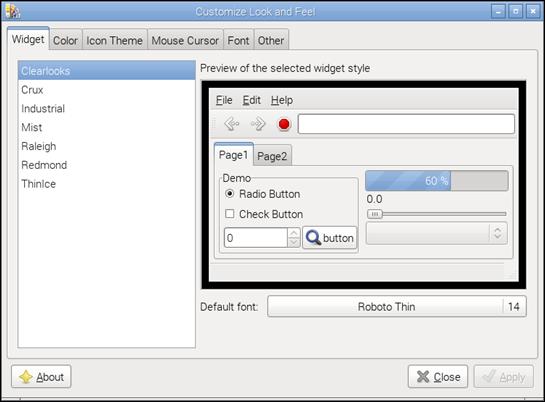 Figure 7‑35 [Theme and Appearance Settings] of window
[Widget] allows you to define the whole selection item at a time by selecting one item without having to select the many detail setting items one by one among the predefined options.
The main items defined here are as follows:
■ Desktop color of Window
■ Indications for selected items
■ Icon appearance
■ The shape of the mouse pointer
■ Others